Performance and site-specific installation
-
"All Rise" is a performance and installation conceived for the space of Materia's gallery (Rome) in December 2016.

During the performance, the artist strips leaves of paper from the blank surface of the gallery wall, unveiling multiple layers of colour with each gesture. The piece interrogates the symbolic associations between the colour white and notions of purity; while exploring the tensions between homogeneity and diversity, civil disobedience and passivity.

Artist Jessie Mc Laughlin wrote a text acompanying the perdormance.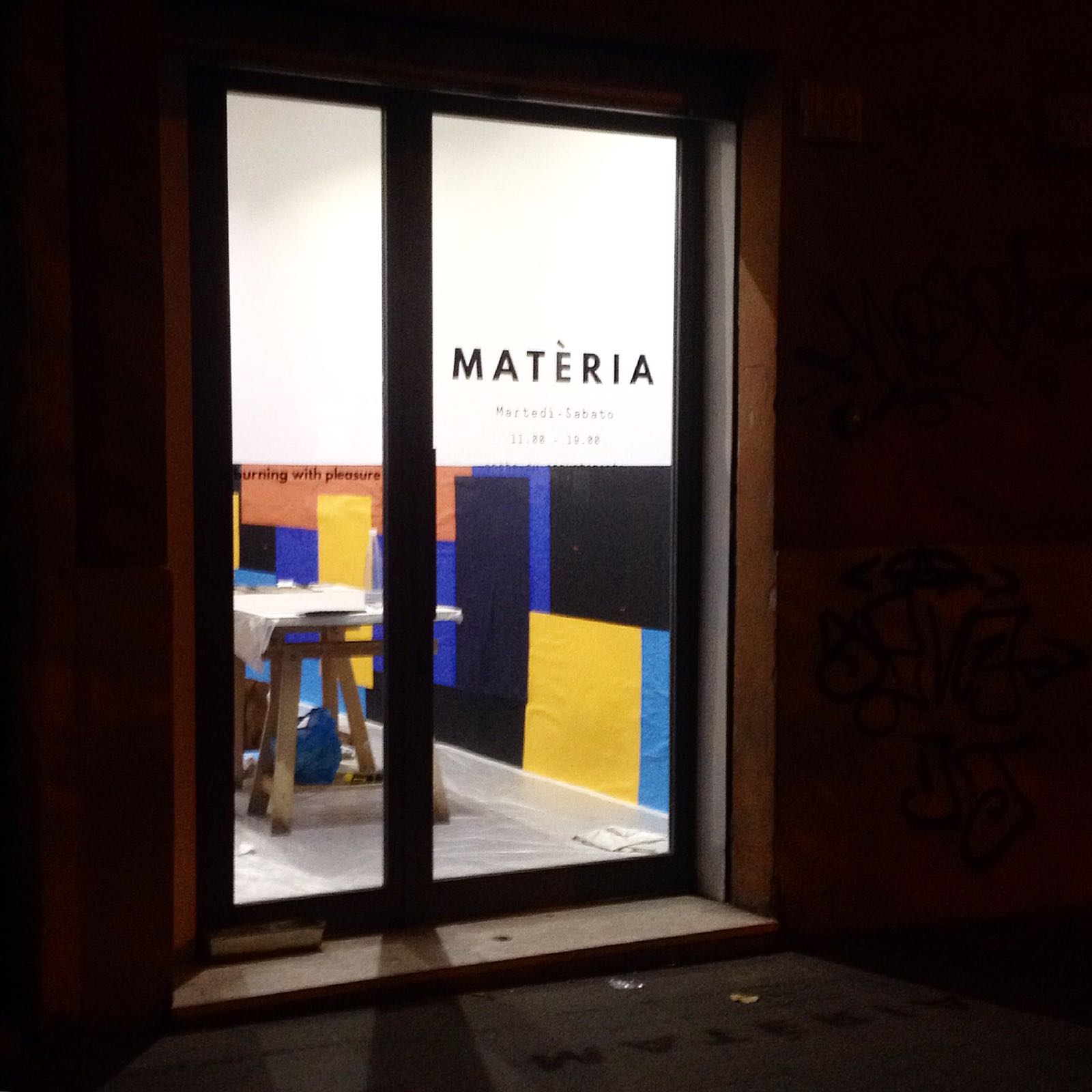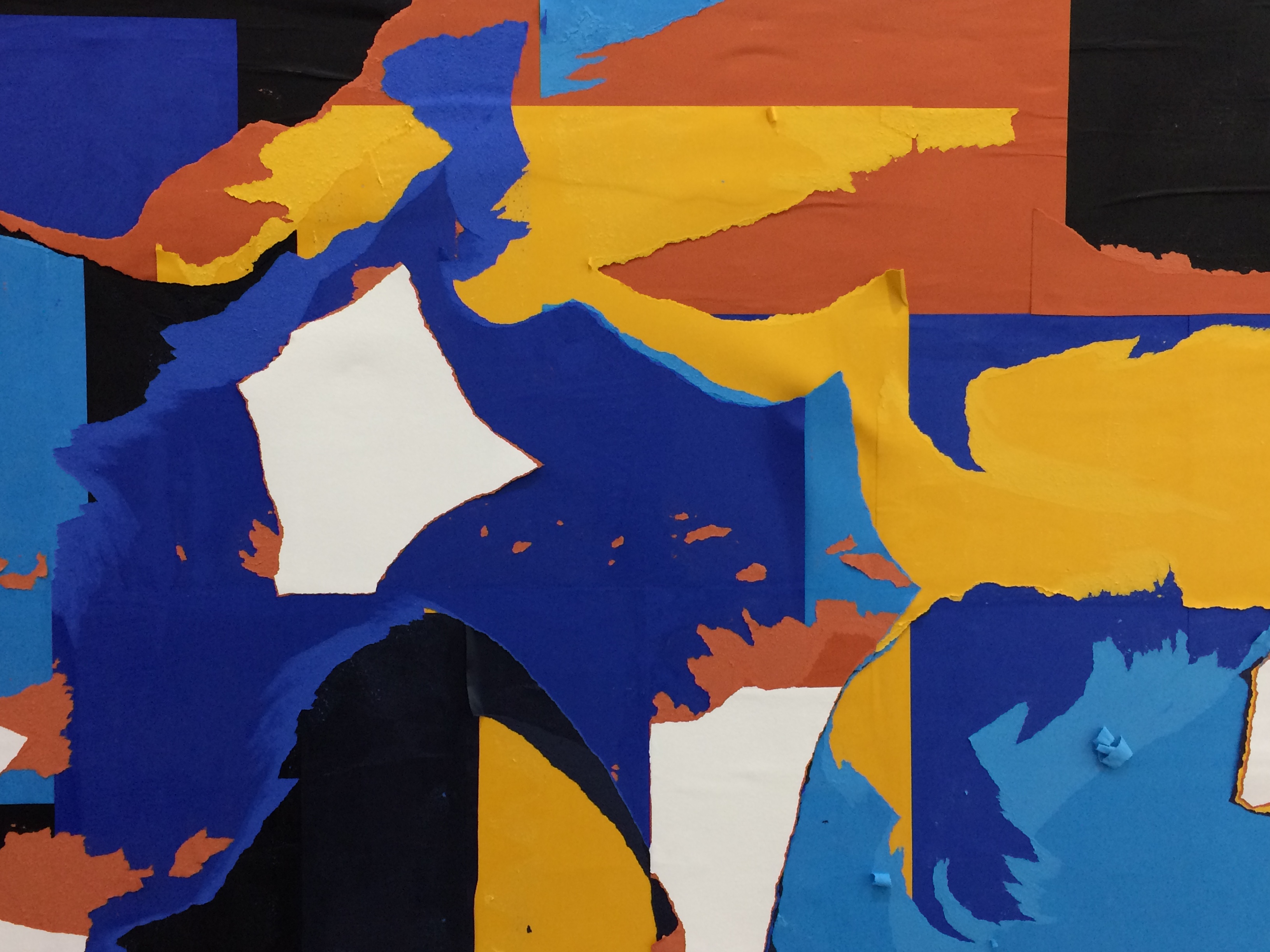 Through simple bodily actions the artist digs, pokes and erodes photographs and paper rejecting the surface as defined and consolidated. With this Lalu suggests to peel through the layers and try to get back to a previous state of curiosity, exploration and flux similar to that of early childhood.
.