murmur explored the relation between abstract photography and sound.
The project brought together five visual artists who address questions of form, colour, movement and the surface dynamics of the photographic print; with two sound artists who created unique pieces in response to the space of the exhibition.

Through the absorbing dialogue established between sound and sight, the exhibition was conceived as a sensorial experience.
With
Alessandro Dandini de Sylva
Giulia Marchi
Ryan L. Moule
Tom Lovelace
Sophy Rickett
Félicia Atkinson
Leo Komazawa
July - September 2016
Flowers Gallery London.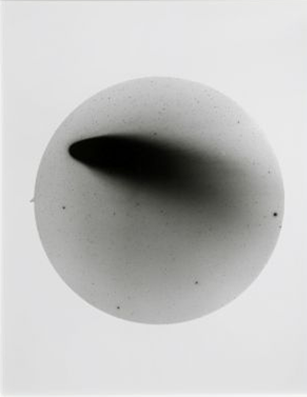 Sophy Rickett
Ryan L. Moule
Alessandro Dandini de Sylva
Tom Lovelace
Giulia Marchi