Polyptyque
-
Contemporary Photography Fair
Marseille
-
Since 2018, archipelago curates the fair's publishing sector.
In 2019, we welcomed 8 galleries and 7 publishers from Europe.
• Galerie Binome, Paris • Galleri Vasli Souza, Malmö • Espace JB, Genève • Galerie Sit Down, Paris • Drawing Room, Hambourg • Galerie Double V, Marseille • Galerie 127, Marrakech • Fisheye Gallery, Paris et Arles • Galerie Intervalle, Paris
•Loose Joints (UK) • André Frère Éditions (Fr) •Tapas Duras (Sp)• Classe Moyenne (Fr)• Ediciones Anomales (Sp) •Editions Patrick Frey (SW) •archipelago (UK).
Centre Photographique Marseille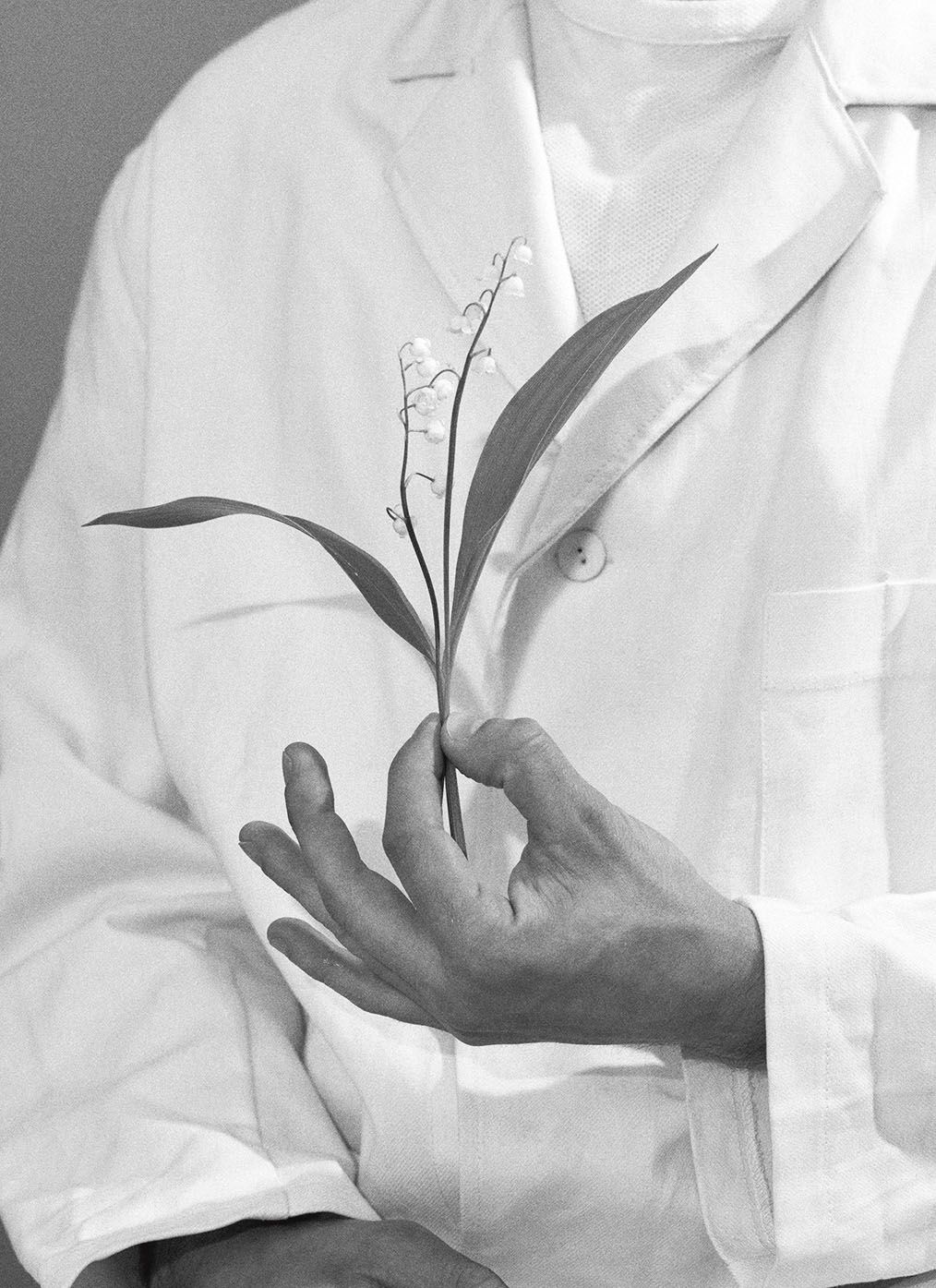 Credits: Loose Joints