burning
with
pleasure

-

2015 - Present

Research | Exhibitions | Workshops
-

burning with pleasure is an on-going project looking at artists using publishing as part of their practice. We research the printed matters'contemporary scene and explore the connections with other art forms and unusual environments.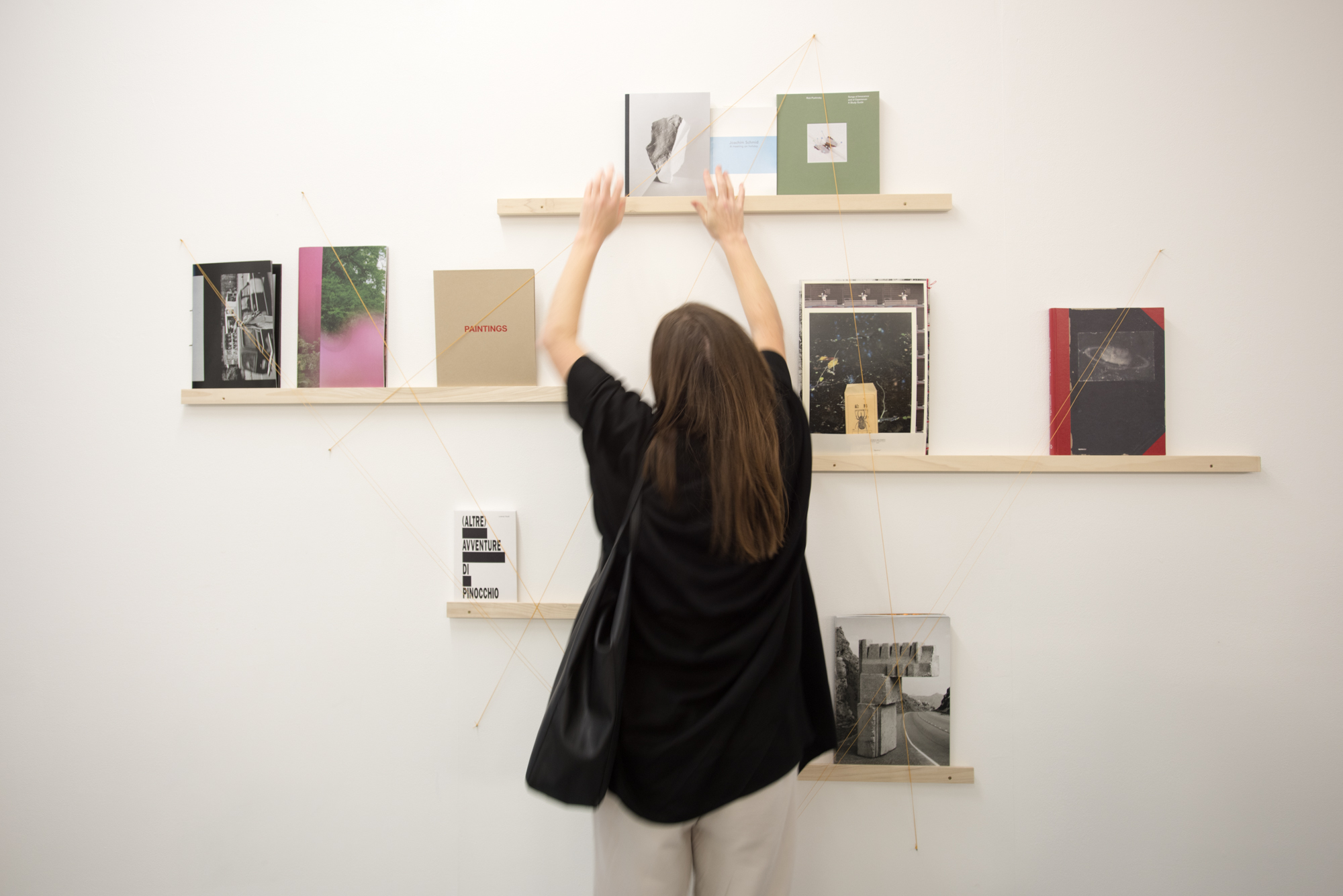 This results in exhibitions, performances, installations, workshops, talks; in a diversity of environment, from fairs and galleries settings to haidresser salon.

The project aims to report on the dynamic production of artists' books internationally today, promote the work of emerging artists and publishers, and foster reflection on the book as an artistic medium.

We curate one selection a year and present it as exhibitions and at fairs. Since 2018, the selection responds to a topic, and this year it looks at notions of affects in the digital age.

The project has been supported by Arts Council England, the Austrian Chancellery, Fedrigoni Papers, G. F. Smith and Das Weisse Haus.
-
Image Credits: Jan Krejci and Lawrence Oluyede