X

Lalu Delbracio
-
18 - 20 May 2018 -
London
-
Peckham 24
Performance | Site-specific installation
-
For Peckham 24, we curated a gigantic installation and three days long performance.


.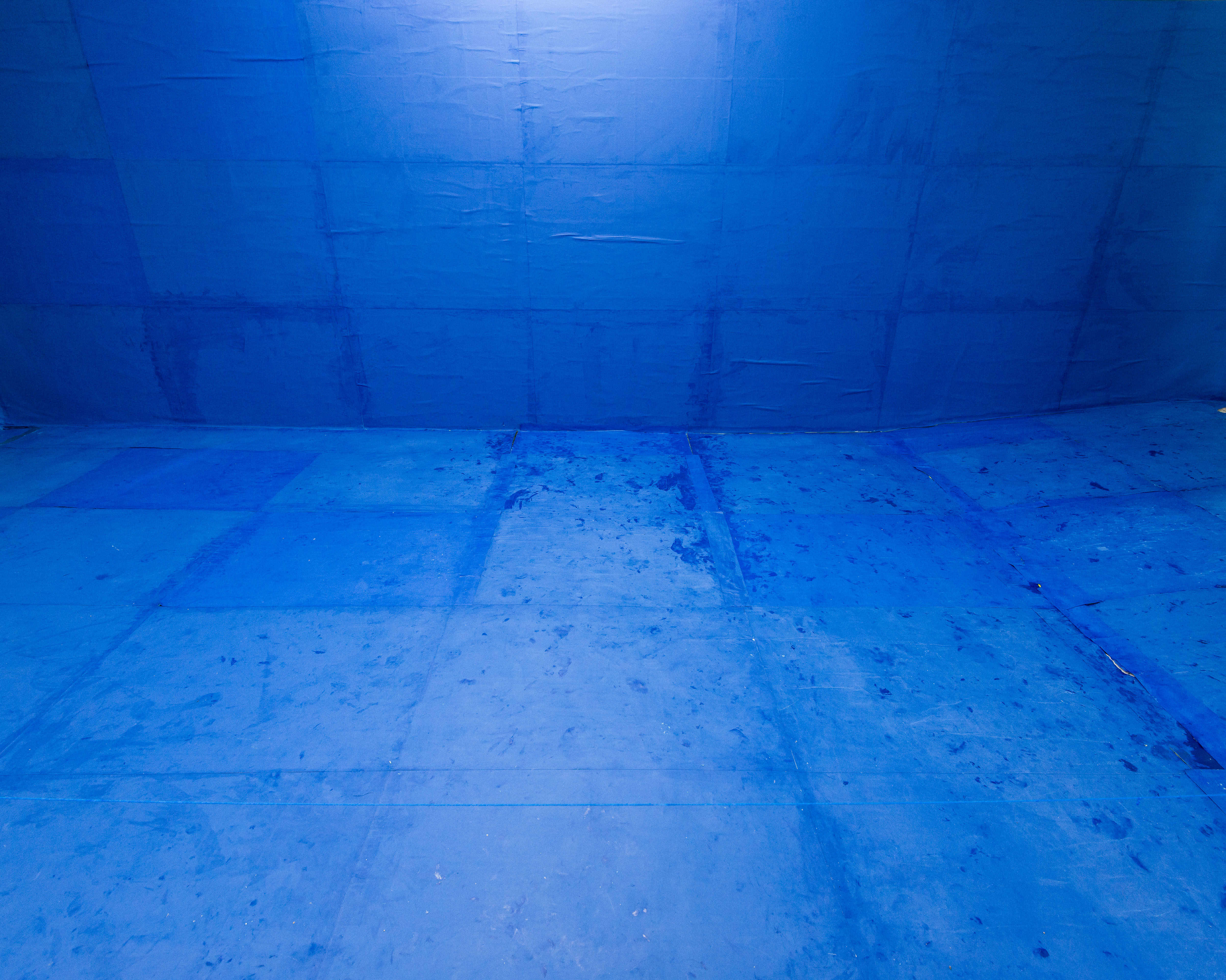 In collaboration with dancer Typhaine Delaup, Lalu Delbracio created an immersive paper installation that transformed and evolved throughout the duration of the show.

X develops Lalu Delbracio 's ongoing interest in the possibility of reshaping histories and identities both in a personal and collective way.

X could be the intersection of two worlds or the marking of a spot suggesting something will happen there. Throughout the exhibition the performers activate the space, revealing what is beyond the surface through different gestures.
Project supported by Fedrigoni Paper.
Images: Richard Nicholson